Office of Alumni and Professional Affairs
---
Post Graduate Education
---
---
Professional Affairs
---
---
Alumni Affairs
---
About Us
The Office of Alumni and Professional Affairs cultivates and strengthens the mutual commitment between the Harrison College of Pharmacy and its alumni and stakeholders. Enhancing relationships and increasing alumni participation provides the opportunity for the school to act as a resource for our valued alumni.
The college's mission to develop innovative practice models and establish programmatic activities allows for professional development opportunities for pharmacists and other healthcare professionals to continue advancing while focusing on patient care.
Your goals are our mission. Our dedicated alumni and professional affairs staff are here to help you navigate the many ways that we can provide support. For more information about the resources we provide, please contact our office at 334-844-8371.
---
Continuing Education

In addition to engaging alumni, Alumni and Professional Affairs aims to provide innovative, educational opportunities for pharmacists, pharmacy technicians and other health care professionals, both regionally and nationally. Our office strives to meet the needs for lifelong learning through increasing knowledge in basic and applied science and enhancing skills necessary to respond to the challenges of a rapidly changing and developing profession.
---
Accreditation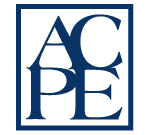 Auburn University Harrison College of Pharmacy is accredited by the accreditation council for pharmacy education as a provider of continuing education; credits are recognized nationwide.
---
Contact Us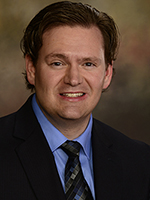 Dr. Spencer Durham
Associate Clinical Professor
Director of Alumni and Professional Affairs
Phone: 334-844-7138
durhash@auburn.edu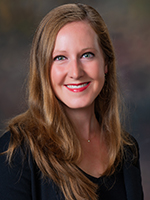 Brianna Foster
Program Administrator
Alumni and Professional Affairs
Phone: 334-844-8371
b.foster@auburn.edu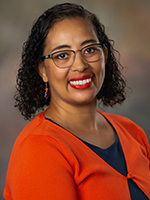 Tanja Redd
Program Coordinator
Alumni and Professional Affairs
Phone: 334-844-4068
tanjaredd@auburn.edu