How to Apply
---
---
---
Tour the Harrison College of Pharmacy
We welcome all interested students to virtually tour HCOP via our College Tour video.
Our Director of Student Recruitment, Mallory Hawkins, is also available to provide more information to prospective students and families. Contact her at mlw0019@auburn.edu to schedule a phone call or a virtual information session via Zoom. She looks forward to telling you about the Auburn Family and why Auburn is a premier destination for pharmacy education.
Contact HCOP Recruiting
Request More Information
Schedule a Visit
---
Pre-Pharmacy Information Sessions
HCOP Director of Recruitment Mallory Hawkins will conduct regular group information sessions for pre-pharmacy students during the Fall 2022 semester. To participate, choose one of the dates and times and connect via Zoom at 334-844-4000.
Wednesday, September 28 | 2-3 p.m.
Tuesday, October 11 | 2-3 p.m.
Wednesday, October 26 | 2-3 p.m.
Wednesday, November 9 | 2-3 p.m.
Connect via Zoom
---
Doctor of Pharmacy
Auburn University has been offering pharmacy as a course of study since 1885. With more than 135 years of experience, HCOP has a track record of transforming students into practice ready pharmacists. Fully accredited by the Accreditation Council for Pharmacy Education, HCOP has campuses on the main Auburn campus and in Mobile.
Graduate Programs
The Harrison College of Pharmacy offers M.S. and Ph.D. degrees in Pharmaceutical Sciences. At the time students apply for admission they will select one of four curricular options: Health Outcomes Research and Policy, Medicinal Chemistry, Pharmaceutics and Pharmacology. Students in these programs learn under faculty members conducting life-saving and groundbreaking research in a variety of disciplines.
---
Dual Degree Programs
For students interested in earning an additional degree along with their Pharm.D., the Harrison College of Pharmacy offers options to enroll in either a Pharm.D.-Ph.D. or Pharm.D.-MPH progam.
Early Assurance Program
The Harrison College of Pharmacy allows highly qualified applicants the opportunity to receive early acceptance into the Doctor of Pharmacy program. Successful matriculation into the HCOP would be dependent upon meeting subsequent requirements while enrolled as an undergraduate student.
---
---
Visit HCOP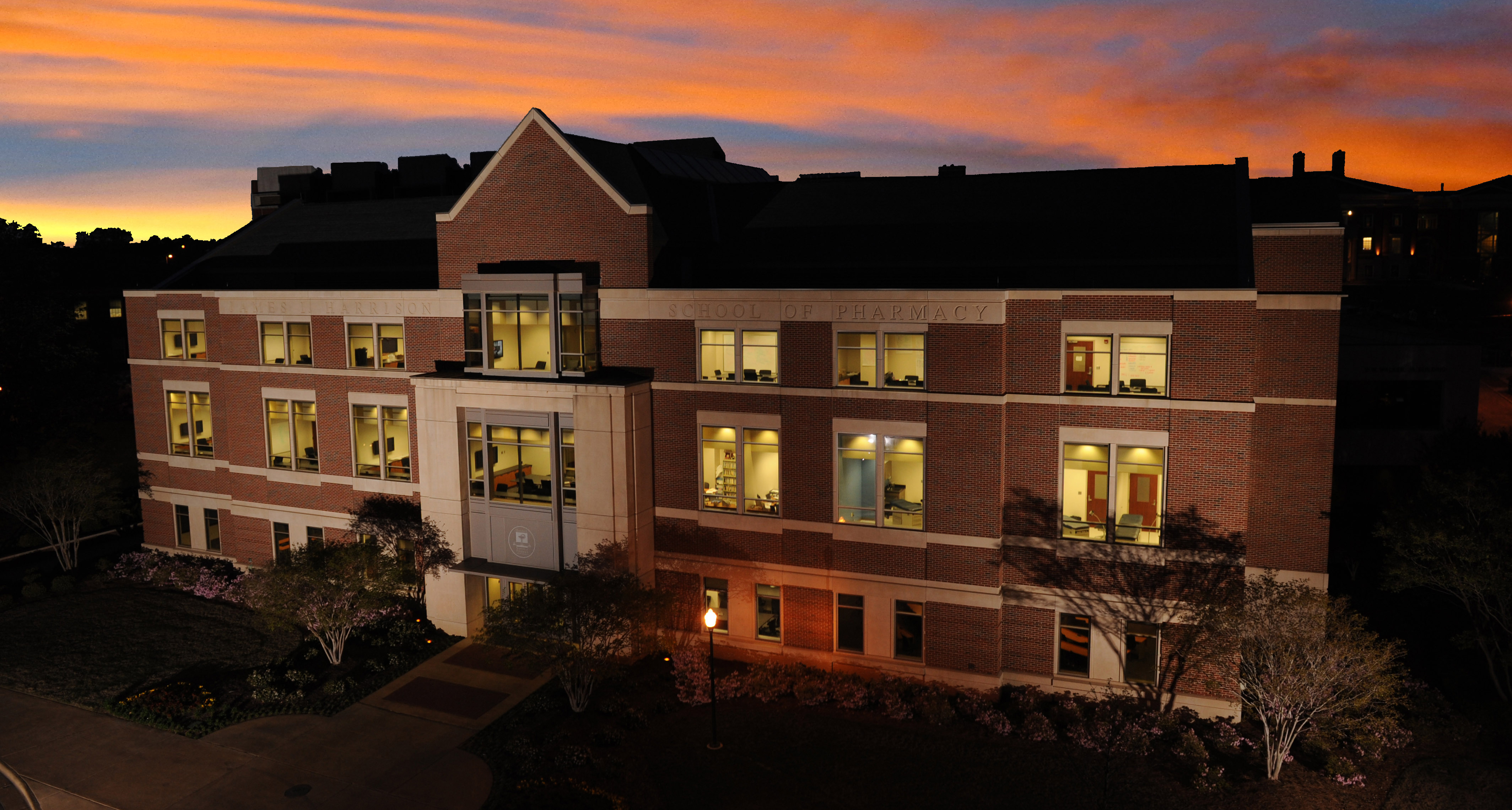 ---
Who Can I Contact?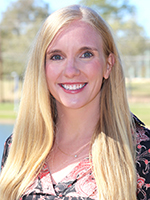 Mallory Hawkins
Director of Student Recruitment
To speak with someone in more detail about Auburn University, Harrison College of Pharmacy, or any of its programs, please contact Mallory Hawkins, HCOP's Director of Student Recruitment. She can be reached by email at pharmd@auburn.edu and by phone at 334-844-8378.
---
---