Auburn Board of Trustees approves pharmacy name change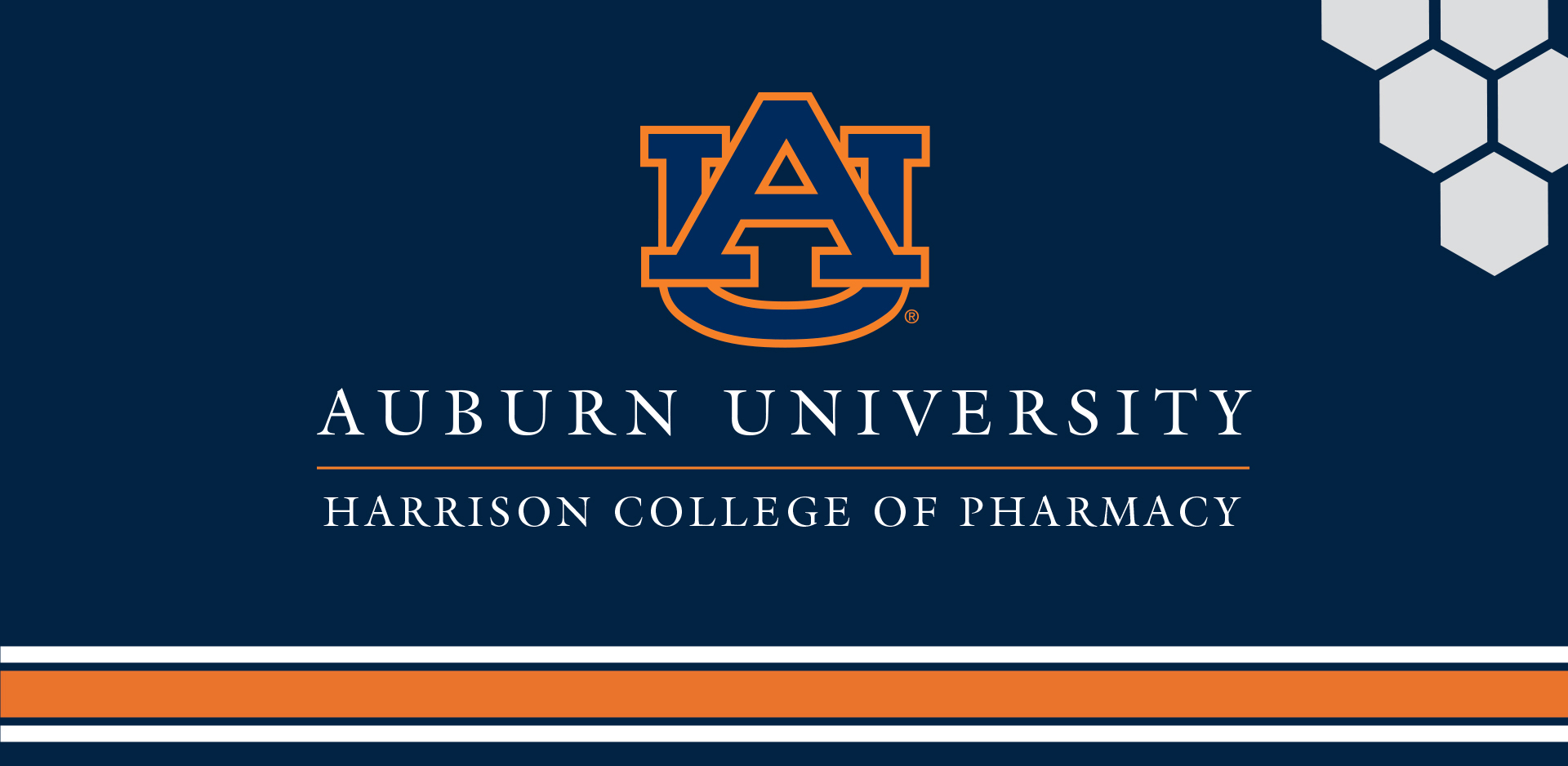 February 4, 2022
---
AUBURN, Alabama – Auburn University's pharmacy program will now be known as the Harrison College of Pharmacy. Established as a school of pharmacy in 1941, the change in designation to a college came following a vote by the Auburn Board of Trustees at their Feb. 4 meeting.
"We are very appreciative to the Board of Trustees for their support and recognition of the growth of the pharmacy programs at Auburn University," said Richard A. Hansen, dean of the Harrison College of Pharmacy. "In recent years we have seen growth in the number of students, the types of degree programs offered and the national reputation of pharmacy at Auburn. This designation further elevates our programs as we work to make Auburn a premier destination for pharmacy education."
Pharmacy began as a course of study at Auburn in 1885 and became a four-year degree program in 1895. With 57 students, it became the Auburn University School of Pharmacy in 1941, growing to the program it is today.
With approximately 600 students in the professional Pharm.D. and graduate programs, the college now houses three departments (Drug Discovery and Development, Health Outcomes Research and Policy, and Pharmacy Practice) and four administrative divisions (Academic Programs, Clinical Affairs and Outreach, Faculty Affairs and Strategic Initiatives, and Research Programs).
True to Auburn's land-grant mission, the Harrison College of Pharmacy has a statewide presence, serving the citizens of Alabama. Along with a campus in Mobile, the college has clinical sites in Birmingham; Columbus, Georgia; Huntsville; Montgomery; and Tuscaloosa.
With this continued growth, including expanded extramural funding fueling research programs and innovative academic programs to develop the next generation of health care professionals and pharmaceutical scientists, the college is positioned to take this step into the future.
"This change represents the hard work and dedication of the outstanding alumni, faculty, staff and students that have passed through our doors over the years, building the foundation for what pharmacy at Auburn has become," said Hansen. "This move positions us with many of our peer institutions and will allow us to bring greater attention to our programs and continue to attract top faculty and students to the Auburn Family."
---
----------
About the Harrison College of Pharmacy
Auburn University's Harrison College of Pharmacy is ranked among the top 25 percent of all pharmacy programs in the United States, according to U.S. News & World Report. Fully accredited by the Accreditation Council for Pharmacy Education (ACPE), the College offers doctoral degrees in pharmacy (Pharm.D.) and pharmaceutical sciences (Ph.D.) while also offering a master's in pharmaceutical sciences. The College's commitment to world-class scholarship and interdisciplinary research speaks to Auburn's overarching Carnegie R1 designation that places Auburn among the top 100 doctoral research universities in the nation. For more information about the School, please call 334.844.8348 or visit http://pharmacy.auburn.edu.
Making Medications Work Through Innovative Research, Education and Patient Care
---