Equal Access Auburn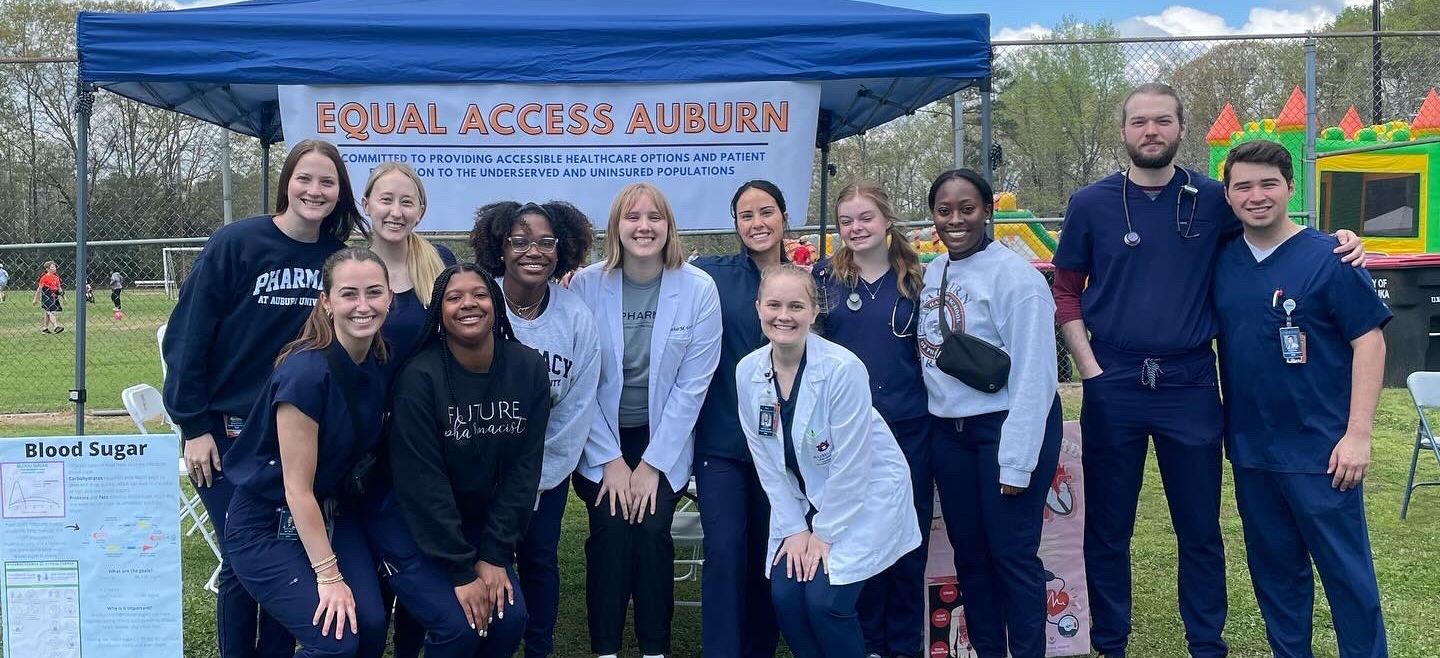 ---
Who We Are
Equal Access Auburn is a student-run, interdisciplinary project committed to providing accessible healthcare options and patient education to the underserved and uninsured populations in the Auburn/Opelika area of Lee County, Alabama.
What We Do
Equal Access Auburn has monthly health fairs at several locations within the Auburn/Opelika area where it provides blood pressure screenings, blood glucose screenings, medication counseling, and patient education to underserved patients.
EAA also sends volunteers to help Equal Access Birmingham, where pharmacy students interact with medical students, physicians, and pharmacists at a student-run free clinic to help take care of the underserved population in Birmingham, Alabama. This is a special opportunity to help develop treatment plans and make medication recommendations.
Come Join Us!
The underserved and uninsured community needs dedicated volunteers, and EAA aims to ensure the needs are met by hosting free healthcare events. Being a member of the organization allows for direct patient interaction and inter-professional collaboration experiences that will be invaluable as it aligns with the future direction of pharmacy.
If you love volunteering and want to utilize and practice the skills you learn in pharmacy school, then EAA is for you! EAA health fairs are a great way to both volunteer and practice the skills you learn in pharmacy school. EAA also has amazing leadership development opportunities through joining its board. For anyone interested in holding an officer position, positions are available to P1s, P2s, and P3s.
---
2022-23 EAA Officers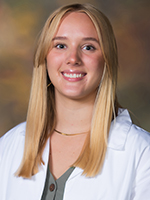 Heather Vance
Executive Officer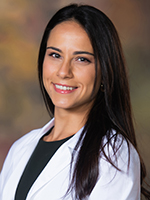 Ray Waliagha
Director of Community Outreach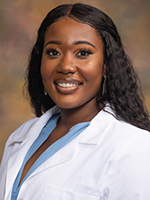 Eniqua Jenkins
Co-Director of Fundraising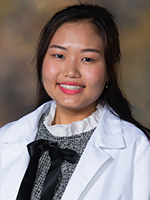 Lucy Chae
Co-Director of Fundraising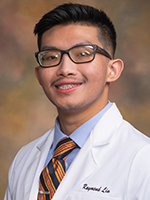 Raymond Lin
Director of Communications
---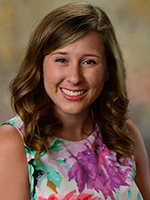 Dr. Jeanna Sewell
Advisor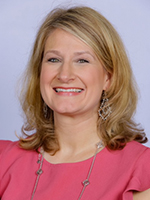 Dr. Kristi Kelley
Advisor
---