Kappa Psi

Founded: Feb. 24, 1963 | Follow the Delta Gamma Chapter on Instagram
---
Kappa Psi Pharmaceutical Fraternity, Inc. was founded on May 30, 1879 at the Russell Military Academy in New Haven, Connecticut. Initially it was a literary Greek-letter society, which evolved into a medical-pharmaceutical fraternity and continued as such until 1924.
At that time, by mutual agreement, the members of both professions decided to separate into two distinct groups. The medical group became Theta Kappa Psi. The pharmaceutical group retained the name Kappa Psi. Today there are 155 chapters (90 Collegiate and 65 Graduate chapters), more than 6,000 collegiate members, and more than 87,000 graduate members across the United States, Canada, and the Bahamas.
Many men and women prominent in pharmaceutical circles, both locally and nationally, are members of Kappa Psi. Thousands of Kappa Psi members are actively serving in all areas of their chosen professions: teaching, research, colleges, industry, U.S. public health service, the armed forces and governmental agencies, as well as in hospital and community pharmacy. One will find Kappa Psi brothers in every state and in almost every important city in the country as well as foreign countries.
The Delta Gamma chapter of Kappa Psi pharmaceutical fraternity in Auburn was installed in 1963. Presently, there are more than 120 brothers associated with the Delta Gamma chapter of Kappa Psi at Auburn. Kappa Psi is highly involved in almost all social and service activities at the Harrison College of Pharmacy.
Delta Gamma is proud its wide variety of service projects which include health fairs, Habitat for Humanity, sponsored birthday parties for Boykin Adult Day Care Center, the American Red Cross, Toys for Tots and Relay for Life. Also, we have various social activities throughout the school year including many themed socials, dinners, and annual trips to province meetings located in Tennessee, Mississippi, Louisiana, Arkansas and Alabama.
Because Kappa Psi is a professional fraternity, all the benefits of fraternal affiliation are made available, which foster opportunities for attainment of greater competency and achievement within the profession of pharmacy. Members of a professional fraternity usually find a closer relationship with faculty members, alumni members, and practitioners.
It is the objective of Kappa Psi to foster a spirit of professionalism among its members and, through its professional programs, supply the intellectual stimulus that is so essential in pursuing college work in pharmacy. Being a professional means being involved. Kappa Psi members are actively involved in all facets of the School of Pharmacy, having representatives in all major organizations including Student Council, Phi Lambda Sigma, NCPA, APhA-ASP, AUSSHP, CPFI, SCCP, SNPHA, APA, PIUC and Rho Chi.
Members of Kappa Psi are selected on the basis of personal qualifications, and no person may be precluded from membership because of race, creed, religious belief, or sex.
---
2023-24 Kappa Psi Officers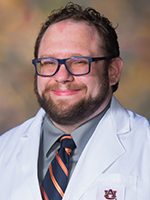 Lindsey Hansen
Regent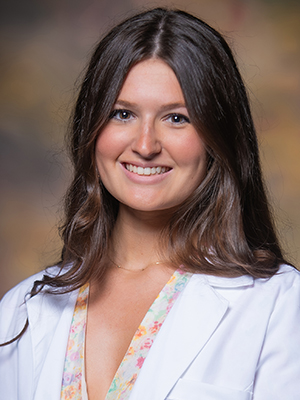 Lucy Tocco
Vice Regent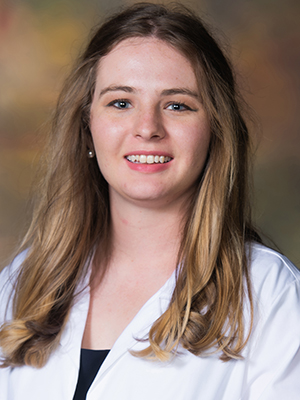 Marlee Brothers
Secretary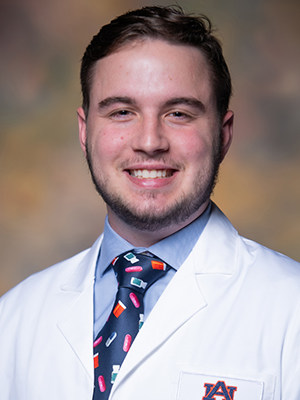 Mace Schneekloth
Treasurer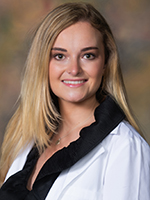 Abby Bodrey
Historian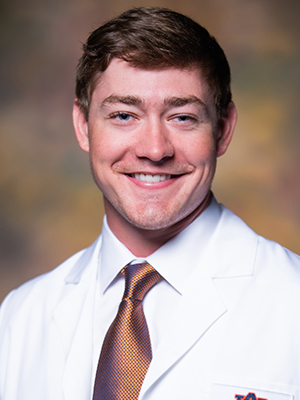 Neal Gresco
Chaplain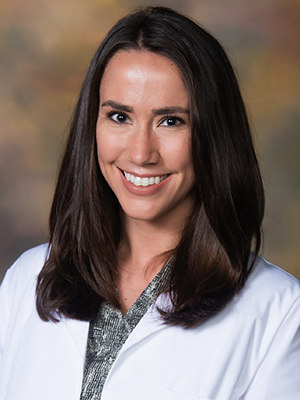 Leah Simms
Sergeant-at-Arms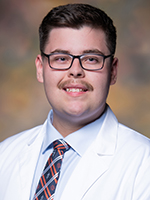 Blake Allen
Sergeant-at-Arms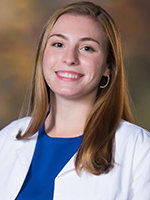 Avery Nobles
Pledge Coordinator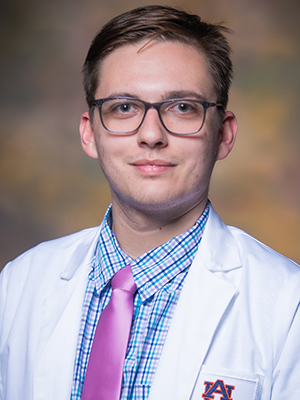 Tanner Warhurst
Pledge Coordinator Assistant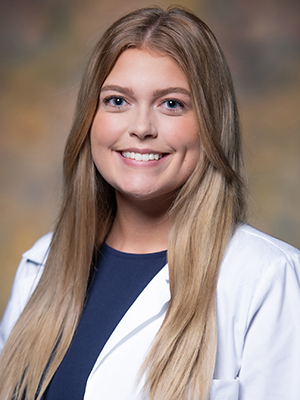 Anna Claire Strange
Pledge Coordinator Assistant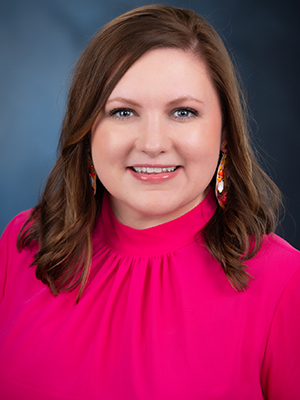 Dr. Lindsey Moseley
Advisor
---