Phi Lambda Sigma | Pharmacy Leadership Society

Phi Lambda Sigma was founded in 1965 at the Auburn University Harrison College of Pharmacy. Charlie Thomas, a member of the Class of 1965 and the Pharmacy School President, was the founder of the organization. Phi Lambda Sigma Leadership Society recognizes individuals who exhibit strong leadership qualities.
As of February 2018, PLS was chartered at 125 out of 138 schools and colleges of pharmacy in the United States. The mission of Phi Lambda Sigma is: "To support pharmacy leadership commitment by recognizing leaders and fostering leadership development."
To become a member, one must first self-nominate or be nominated by their peers for showing outstanding service and leadership in the advancement of pharmacy. For a student to be eligible for membership, the student shall be of high moral and ethical character, shall have successfully completed at least one professional year of scholastic work applicable toward a recognized pharmacy degree, and shall have a cumulative grade point average of 2.50 or higher.
Once initiated as a member, there are many opportunities for involvement and further leadership development. Meetings are once per semester and are used to discuss membership and plan events that will be held each semester. At the local Auburn chapter, some events held in the past include: CV writing workshop, e-portfolio workshop, mock interviews, and partnered seminars with The Rho Chi Honor Society.
---
2022-23 Phi Lambda Sigma Officers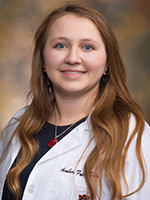 Amber Smith
President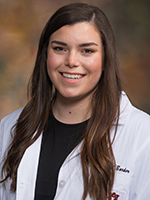 Victoria Barker
Vice President (Auburn)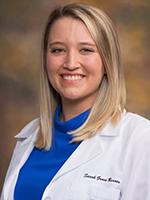 Sarah Grace Barnes
Vice President (Mobile)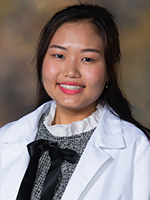 Lucy Chae
Treasurer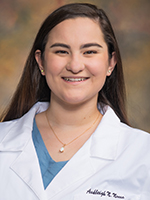 Ashleigh Neese
Secretary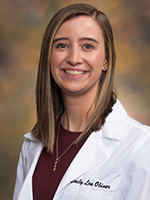 Emily Oliver
Leadership Development Chair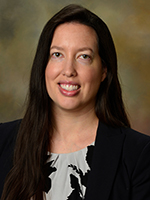 Dr. Natalie Hohmann
Advisor
---