PPA | Pediatric Pharmacy Association

The Pediatric Pharmacy Association (PPA) is an international, nonprofit, professional association representing the interests of pediatric pharmacists and their patients.
---
Mission of PPA:
To promote safe and effective medication use in children through collaboration, advocacy, research, and education.
---
PPA-AU is an organization where pharmacy students are able to meet monthly to learn about the pediatric pharmacy profession. PPA-AU provides an opportunity for students to develop leadership skills and participate in a pediatric service project.
Activities/Goals:

Meetings every month
Speakers from all over who are pediatric pharmacists
Service Project
Learn the pathway to becoming a pediatric pharmacist
Network
Leadership Opportunities
Meet other students with similar interests as you
---
2022-23 PPA Officers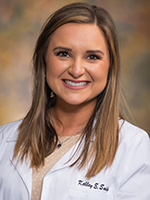 Kelley Snider
President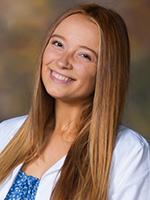 Lexy Roman
President-Elect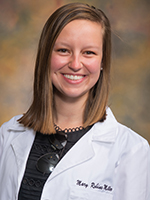 Mary Robins Miller
Vice President-Auburn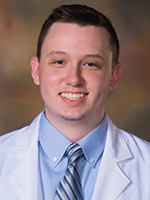 Chandler Cotton
Vice President-Mobile
Olivia Chafe
Secretary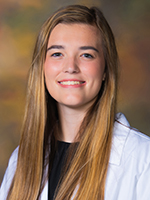 Sydney Anderson
Treasurer
---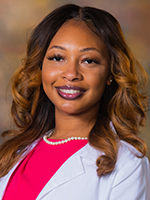 Joy Massey
Community Outreach Chair
Allison Chung
Advisor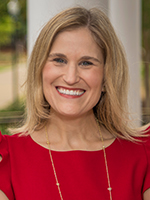 Lea Eiland
Advisor
---