Rho Chi Society

The Rho Chi Society seeks to advance pharmacy through sustained intellectual leadership. The mission of Rho Chi is "to encourage and recognize intellectual achievement, to stimulate critical inquiry to advance pharmacy, to contribute to the development of intellectual leaders, to promote the highest ethical standards, and to foster collaboration."
Rho Chi has active chapters at 135 schools across the nation who work to advance the mission of the society. Rho Chi holds an annual meeting with chapter delegates who meet to discuss how to further achieve pharmacy advancement.
Auburn's Zeta chapter holds various meetings and seminars for not only members, but also the student body as a whole. Members of the Zeta chapter also host regular academic study sessions to provide study strategies and answer questions of their fellow classmates as they prepare for exams, assessments and future practice.
Selection for Rho Chi is based on a student's GPA and class standing at the time of initiation. Students can be considered for selection after they have completed the second year of their program with initiation typically taking place in the fall of their third year of school.
---
2021-22 Rho Chi Officers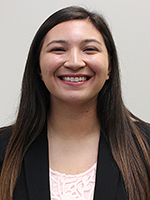 Victoria Donaldson
President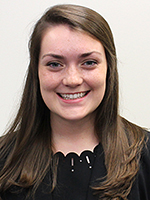 Robin Tumlinson
Vice President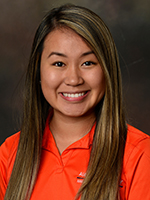 Linda Tran
Secretary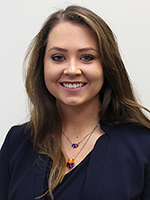 Sydney Meadows
Treasurer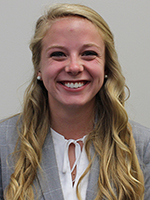 Jaden Chandler
Historian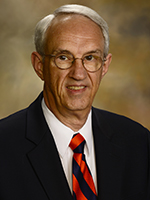 Dr. Paul Jungnickel
Advisor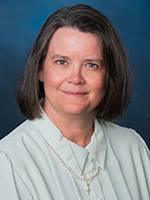 Dr. Karen Marlowe
Advisor
---