SCCP | Auburn University Student Chapter of American College of Clinical Pharmacy

Mission Statement:
The mission of SCCP is to increase student awareness in the area of clinical pharmacy by providing information about opportunities and careers within the field of clinical pharmacy, promoting the development of leadership and other skills necessary to perform duties required by a clinical pharmacist as a member of a multi-disciplinary team, and encouraging excellence in patient care, research and education.
---
SCCP Activities:
Monthly Meetings
Every month, SCCP hosts a monthly meeting including a speaker on various topics of clinical pharmacy. Lunch is provided at the meetings.Ê These meetings are intended to expose students to the various topics and opportunities within clinical pharmacy.ÊTopics Êfor these meetings include: pediatrics, cardiology, oncology, consultant pharmacy, and PGY-1 residencies.Ê
SCCP Mentoring Program
SCCP members have the unique opportunity to shadow clinical faculty members at various practice sites around the state. The mentoring program takes place during the Summer and Winter breaks. This program allows students a more in depth look into clinical pharmacy.
ACCP Clinical Challenge
SCCP hosts a school wide clinical pharmacy challenge. The Clinical Pharmacy Challenge is a team-based competition in which teams of three student pharmacists, compete in a "Quiz Bowl" type challenge. The winning team from Harrison School of Pharmacy will compete in the ACCP online challenges against students from around the United States. The top eight teams from these online rounds are given free registration to attend the ACCP Global Conference on Clinical Pharmacy where the final rounds will be held live.
BLS CPR Certification Course
SCCP is now offering a BLS CPR certification course during the spring semester of each year. This course is held at the Walker building and is open to all pharmacy students requiring recertification, as well as, those attending Harrison School of Pharmacy in the upcoming school year.ÊInformation about this course will be sent out via e-mail to all current HSOP students as well as the Pre-Pharmacy Club at Auburn.
---
2021-22 SCCP Officers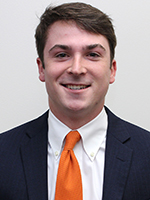 Andrew Gwaltney
President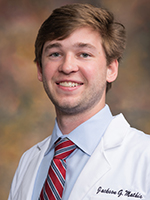 Jackson Mathis
President-Elect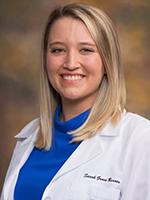 Sarah Grace Barnes
Vice President-Mobile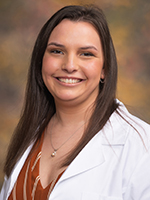 Kristin Allen
Secretary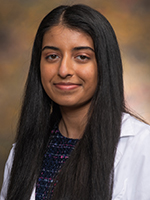 Shreya Patel
Treasurer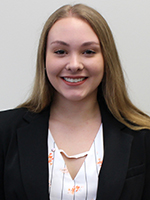 Samantha Lightle
Fundraising Chair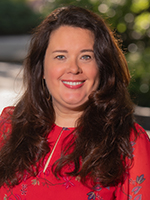 Miranda Andrus
Advisor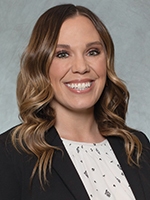 Emily McCoy
Advisor
Taylor Steuber
Advisor
---